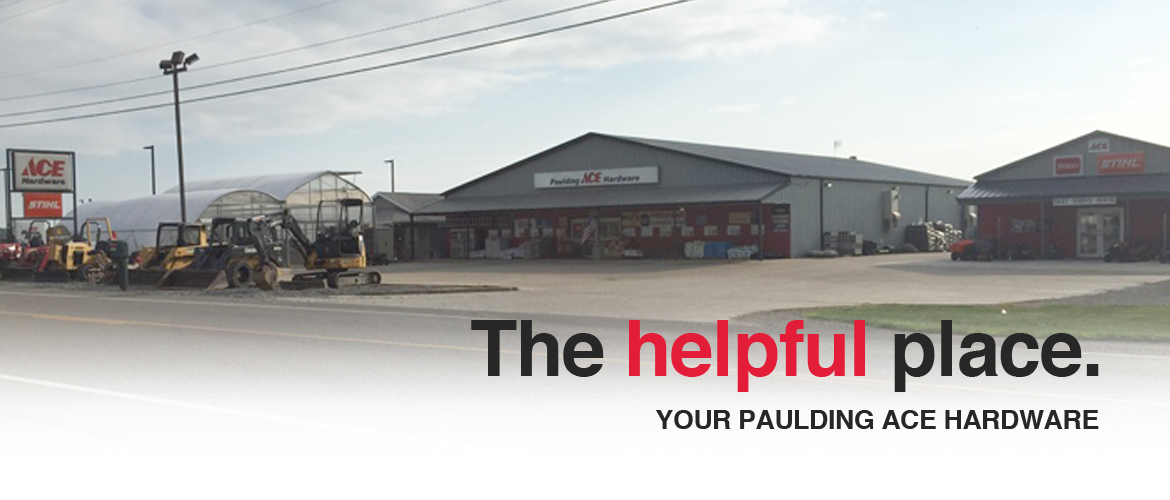 FEATURED BRANDS AT YOUR PAULDING ACE HARDWARE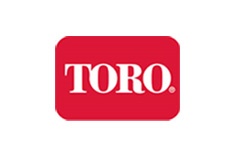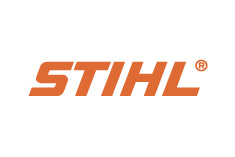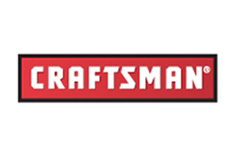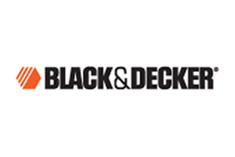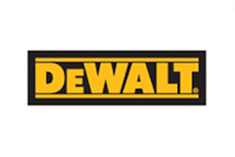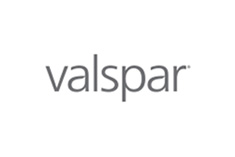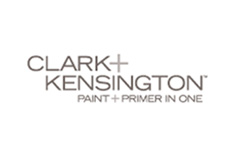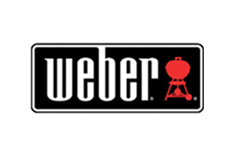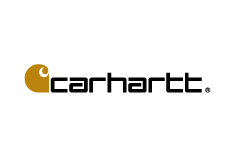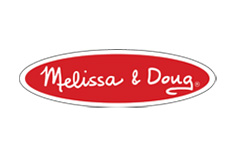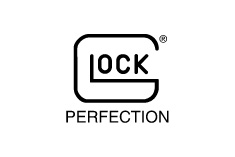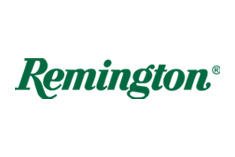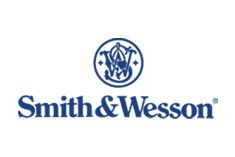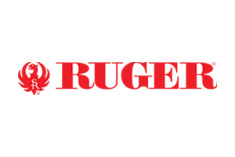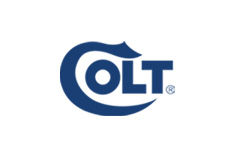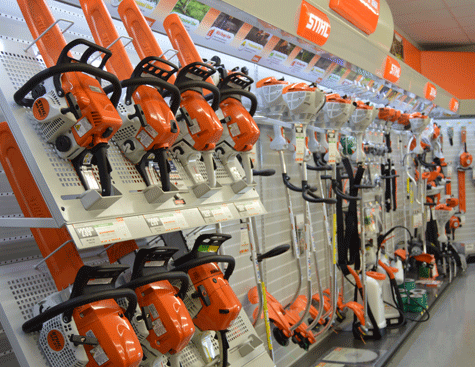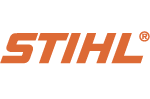 We are your local STIHL® dealer, with great prices on the most essential outdoor equipment, like chainsaws, trimmers, blowers, multi-tasking tools and more! Our staff is highly knowledgeable of the products we sell. They know how to service and repair them should you have any issues, and they'll match you with the right piece of equipment, so you have the right tool for the right job.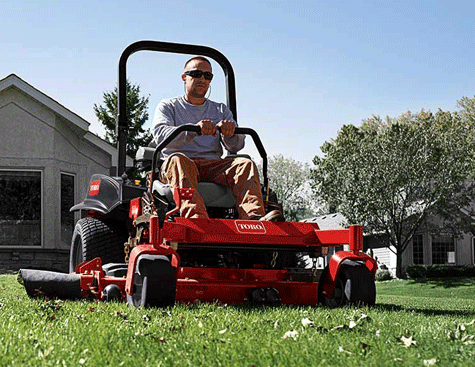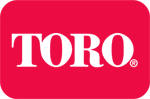 Ace is your local resource for genuine Toro® products, parts, service and advice with the largest selection at competitive prices. It's that little something extra that makes a big difference. We can help keep your equipment in top condition with routine maintenance and repairs.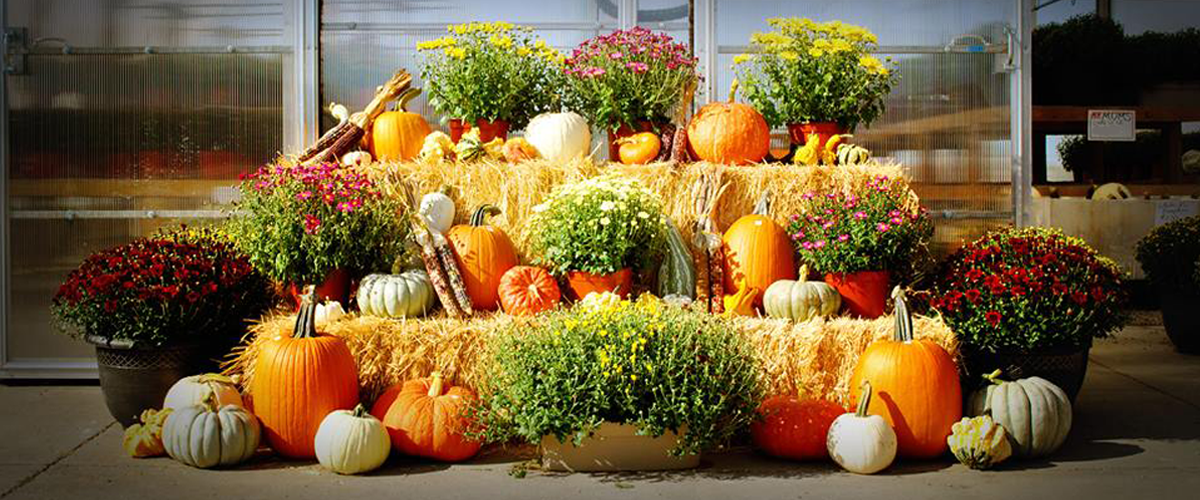 SPRING
Each Spring our Garden Center is filled with a beautiful variety of flowers. We have singles, pots and hanging baskets. Vegetables are also included in our abundance of goodies!
FALL
As the leaves are changing and cooler weather sets in, we have all you need for Autumn decor from mums to pumpkins and gourds.
STARTERS
In the store, we also have onion sets, seed potatoes and vegetable seeds in bulk and packaged.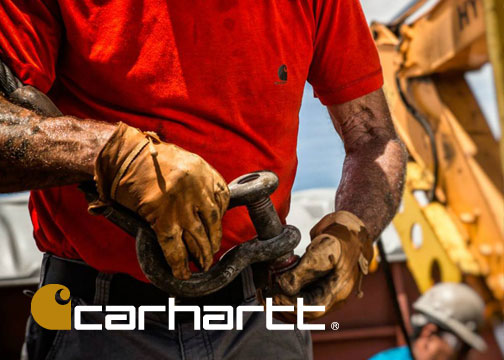 From hunting to hard labor, Paulding Ace will gear you up with only the best…exceptional durability, comfort, quality of construction and fit that you can not only feel in the fabrics but also see in the performance. Shop our Carhartt section in the store today!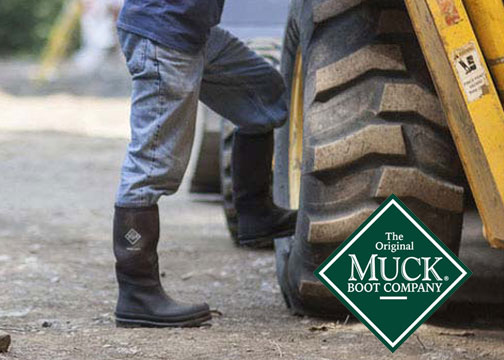 Get inspired. Get geared up. Get prepared. Plan your next adventure with Original Muck Boot Company Muck Boots. We have several styles of Muck Boots in the store. If we don't have what you are looking for, we are happy to place a special order to help you find the perfect pair.
Get your Muck Boots Today!
Featured How To:
How to Use One Step Paint from Amy Howard at Home
TIPS AND ADVICE
Looking for some helpful hints on your next project?
Click the link below for all our how-to's.