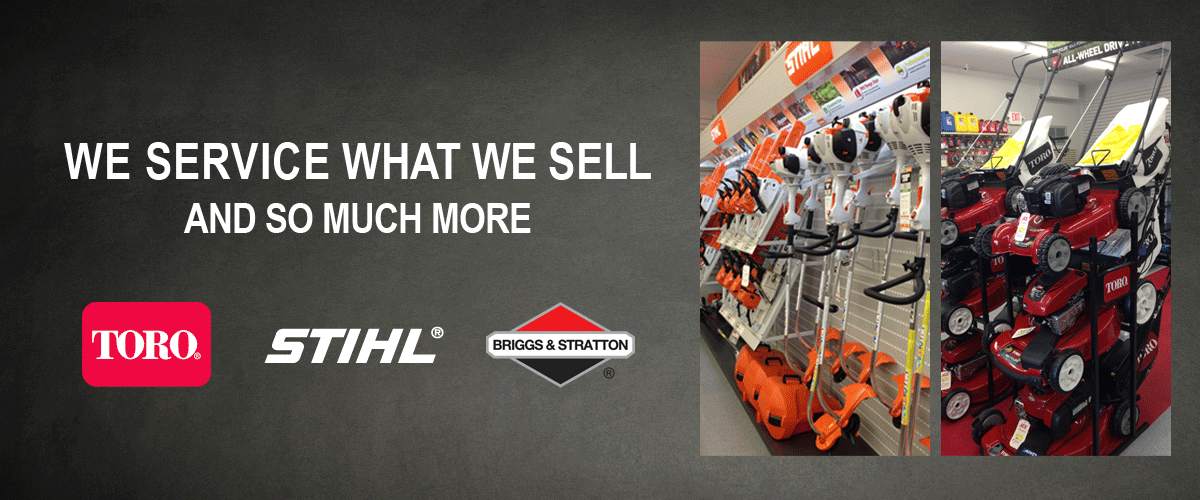 At Paulding Ace Hardware, we service what we sell and so much more.
Below are the convenient services our friendly, knowledgeable staff will assist you with. We are here to help you!
Key Cutting and Lock Servicing
We cut copies of a variety of standard keys. We also service locks from most major brands.
Glass Cutting, Window Repair, and Screen Repair
Drop off your door or window frame, and we will replace the glass or screen for you. If you want to do the repairs yourself, or need glass cut for another type of project, we can cut glass or Plexiglas to your specifications.
Custom Pipe Cutting and Pipe Threading
Sharpening
Drop off your dull mower blades, chain saw chains or anything else you have, and we'll sharpen them for you.
Paint Color Matching
We offer computer-based color matching for our Ace brand paints. Looking for a specific color? Bring in an example and we can mix you paint to match.
Garden Center
Every Spring, we open up our garden center, stocked with flowers, vegetables, and herbs. We also have soil, mulch, and fertilizer available to help you keep your garden at its best. In the Fall, we reopen with a variety of hardy Mums for your Autumn decor.
Small Engine Repair and Power Equipment Service
Rental Equipment
We rent to both the residential and commercial market. Click here for more information about our rental department.
Propane Tank Exchange & Fill Station
Delivery
Do you want to purchase a large item, but aren't sure how you're going to get it home? Do you need your lawnmower or snowblower serviced, but don't know how you're going to get it to and from our store? Don't worry! We pick up and deliver large items within Paulding County and the surrounding area.
Shipping/Parcel Service
Monday through Friday, Paulding Ace Hardware is a pick-up and shipment spot for UPS delivery.
Referrals
Need a service we don't provide? Just ask, and we'll point you in the right direction.